Hotel La Costa de Papito
Playa Cocles | Puerto Viejo de Talamanca, Limón, Costa Rica (Map/Mapa)
Phone/Telefono: (+506) 2750-0080 | (+506) 2750-0704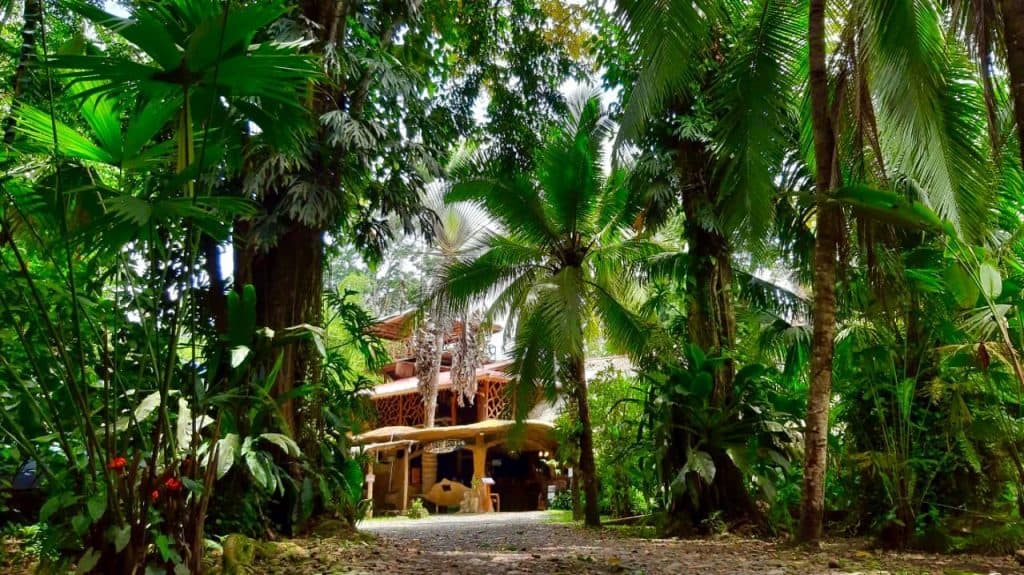 La Costa de Papito | The Cocles Original
Escape to a lush tropical paradise in the heart of the South Caribbean coast with La Costa de Papito Hotel. Located just 1.5 kilometers southeast of Puerto Viejo, this hotel offers a true taste of authentic Caribbean hospitality. Set on the edge of both jungle and sea, you're just a few steps away from the gorgeous white sands of Playa Cocles, renowned for its famous beach break wave that attracts surfers from around the world.
Stay in one of our private tropical-style bungalows, each with its own unique character and comfortable hand-crafted wood furniture. Relax in a hammock on your own private patio surrounded by lush gardens filled with heliconias, bromeliads, coconut palms, gingers, and tropical fruit trees. Large windows offer stunning vistas of the surrounding landscape and allow for plenty of natural light.
Authentic Caribbean Hospitality Experience
Experience the true essence of Caribbean life with a wealth of butterflies, birds, iguanas, docile sloths, and monkeys right on the hotel grounds. And with free wifi, you have the option to stay connected during your stay.
At La Costa de Papito Hotel, we've been offering the same warm, authentic Caribbean hospitality experience for over 30 years, constantly updating to suit the modern traveler's needs. Our decades of happy guests and memorable experiences have helped put Puerto Viejo and the Caribbean coast on the map as a must-visit travel destination. So why not come and experience it for yourself? Book your stay at one of the true original places in the area, La Costa de Papito Hotel.
We are La Costa de Papito. We are experience creators! We don't want to rent you a room. We want to provide you with an experience.
Creating Lifetime Memories
At La Costa de Papito, we believe that travel is more than just seeing new sights. It's about experiencing the world in a way that transforms us on a deep, permanent level. Every journey has secret destinations that we may not even be aware of, but that reveal themselves to us as we open ourselves up to new experiences.
That's why we strive to create a truly immersive Caribbean adventure for our guests. From the stunning beauty of our tropical gardens to the excitement of the surf break just steps away, every aspect of your stay with us is designed to awaken your senses and expand your perspective. So why not embark on a journey of self-discovery with La Costa de Papito? You never know where it might take you.
Indulgence Spa at La Costa de Papito Hotel offers an oasis of relaxation in lush gardens. Our massages, facials, and skin treatments will rejuvenate your body and soul. Our beauty salon offers everything from Caribbean hair braids to pedicures. Join us today for a moment of pure bliss.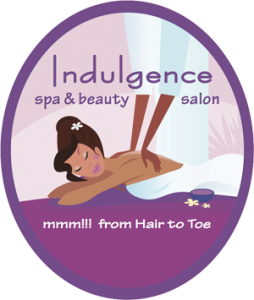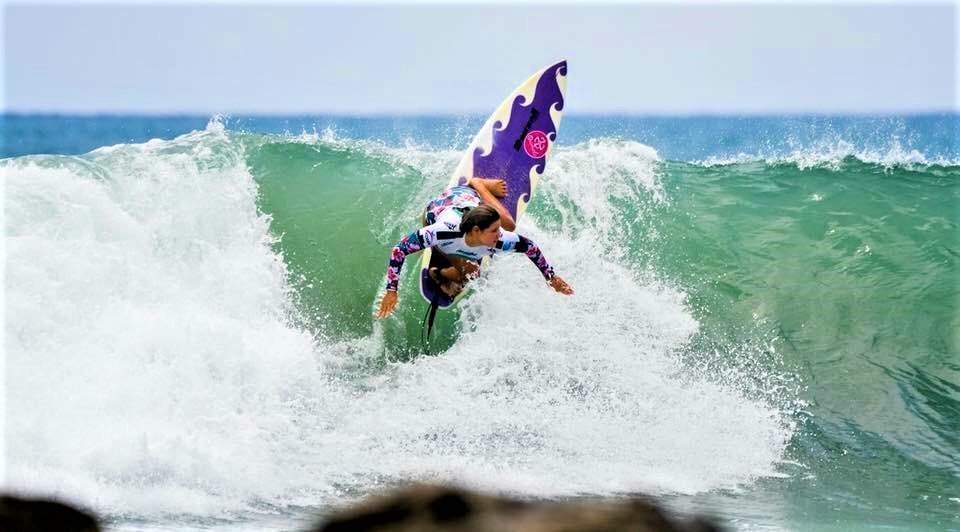 Dive into the crystal-clear waters of the Caribbean and learn to surf like a pro with Mamita's Surf School! Our family-run surf school is dedicated to providing a safe, fun, and unforgettable experience for all skill levels. Our experienced instructors are skilled surfers who will guide you every step of the way, from paddling out to standing up on the board and riding the waves.
You're in good hands with Mamita's Surf School. As cherished guests in our hotel, you'll be treated like family and taken care of every step of the way. Whether you're a beginner or an experienced surfer looking to take your skills to the next level, we've got you covered.
Our special longboard training boards and personalized approach ensure that you'll be surfing like a pro in no time. And don't worry, we'll help you conquer any fears or anxiety along the way – laughter and good vibes are encouraged! Plus, we speak English, Spanish, and Italian, so you can feel right at home no matter where you're from. Come catch a wave with Mamita's Surf School and make memories that will last a lifetime!
Curry Kingdom at La Costa de Papito
Looking for a culinary adventure that's truly out of this world? Look no further than Curry Kingdom, the premier Indian restaurant in the South Caribbean, brought to you by La Costa de Papito.
Expert chefs use only the freshest ingredients to create a menu that's bursting with flavor and aroma. From classic Indian dishes like chicken tikka masala, to vegetarian options like paneer tikka and chana masala, there's something for everyone to enjoy.
But what really sets Curry Kingdom apart is the unique blend of Indian spices and Caribbean flair that infuses every dish. Whether you're a seasoned curry connoisseur or trying Indian cuisine for the first time, you're sure to be blown away by the bold, exotic flavors that await you at Curry Kingdom.
So why not add a little spice to your Caribbean adventure with a visit to Curry Kingdom at La Costa de Papito? Your taste buds will thank you.
Experience paradise like never before in our unique collection of 8 bungalows, each with its own character and amenities. From rustic charm to touches of modern elegance, find your perfect retreat in the heart of the Caribbean jungle. Indulge in the ultimate tropical getaway and immerse yourself in nature while enjoying all essentials.
Enjoy the Caribbean Lifestyle
The pace and style of life away from the activity of town, is Puro Relax with limitless opportunities for adventure right outside your door. And it's the perfect spot for your idyllic romantic hideaway vacation, as well as a great place for your next family vacation.
Our beach is a perennial winner of the Costa Rican government's Bandera Azul Ecológica, awarded to the country's most pristine beaches. The lifeguard program administered by La Costa de Papito makes it the only lifeguard protected beach on the Caribbean coast. Our community is almost certainly the most culturally diverse in Costa Rica, with Afro-Caribbean and Bribri indigenous roots blended with other Costa Rican regional cultures and melding with permanent residents from around 50 countries.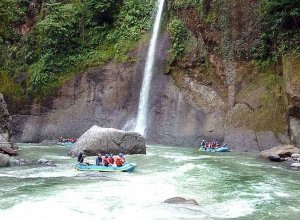 Whether you're looking for an exciting day out with the family, or something a bit more on the romantic side, let us help you plan your perfect adventures and tours.
You've made a very good decision. The warm blue sea, the balmy coconut palms, the pristine white sand beaches, the afro-caribbean inhabitants, sensual rhythms and exotic dishes are equivalent to what one experiences on the tropical Caribbean Islands. You are considering La Costa de Papito for your wedding reception. For your wedding ceremony. As your host hotel. For flowers, decoration, music, photography, hair and makeup, bouquets, all the details that are important to you. Another very good decision. We have eight years of experience producing weddings. From the bare minimum two people to a medium size forty person affair to a large 90 person event. With practice comes proficiency. Count on personalized creativity, impeccable service and that human touch.
Enjoy The Videos!
Head over to our Papito's Videos Page to check out some of the videos we've shot over the years!